Defense is not the only offense.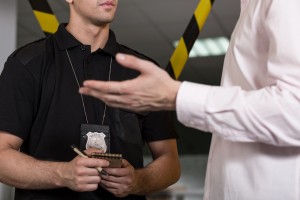 It's never too early to get legal help. One of the biggest, and most common, mistakes a client
can make is that they don't talk to an attorney until they've already been charged. Having an attorney at the inception of a case can make all the difference. Too many lawyers approach an investigation with the mindset that the only offense is defense.
At Johnson & Orr we have designed our practice to be able to rapidly and proactively respond to your situation. This proactive approach allows us to oftentimes resolve your case before charges have ever been filed.